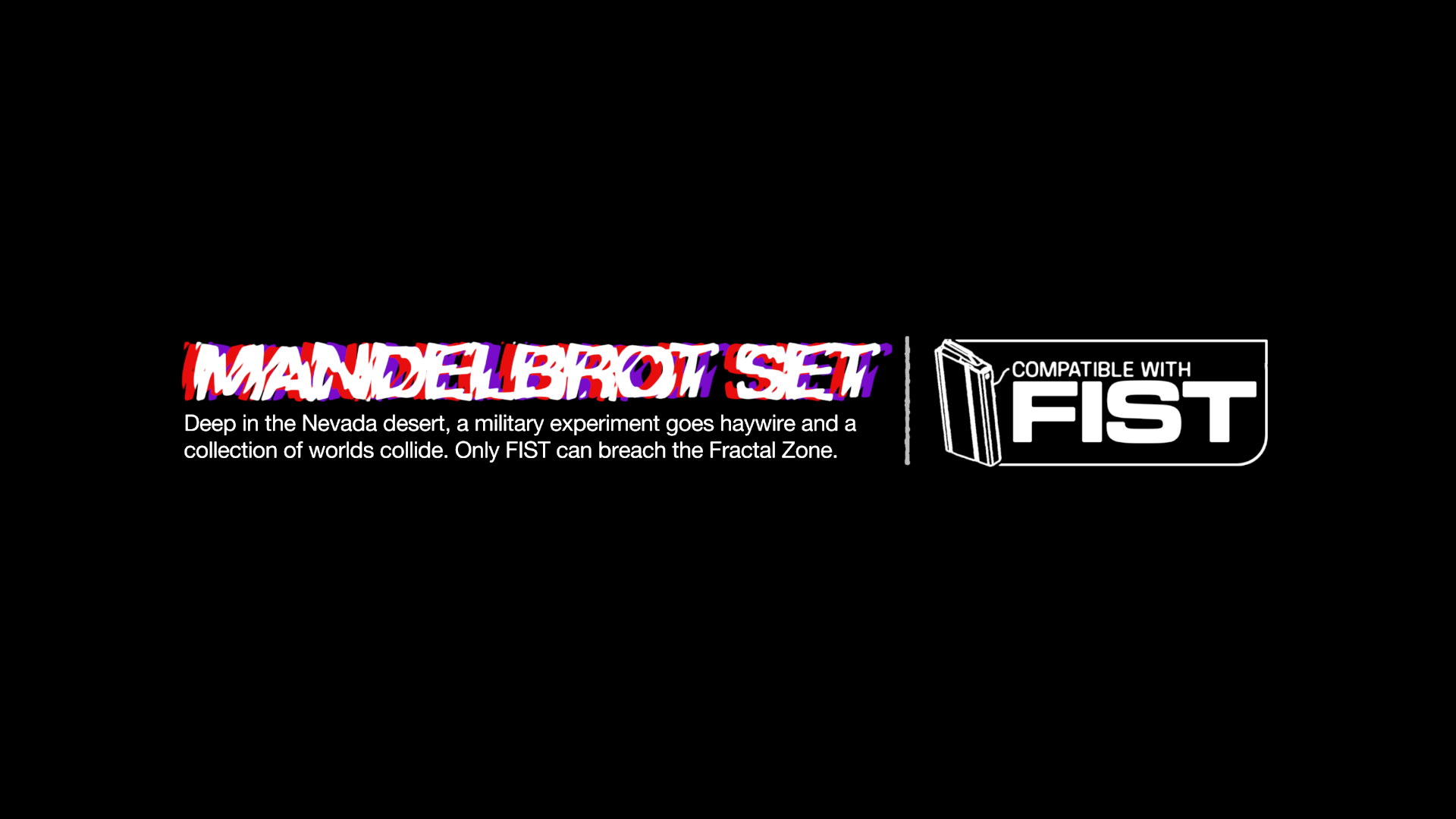 MANDELBROT SET
Comments
Log in with itch.io to leave a comment.
Hi, its possible to have a community copies?
we'll def add some more but also this will be free to download for the duration of our kickstarter (8/30/23 - 9/30/23!)
are there any more community copies to be added cuz I have no money to spend on this PLEASE I love F.I.S.T
This looks really good! Unfortunately I won't be able to play it with no community copies, but I wanted to share my love anyway - always appreciate a cool looking hex crawl!
Oh shit adding some then!!
Got one! You are awesome, thank you!
If you want to see a similar reality-hopping FIST adventure in action, check out this charity stream by D4!
any chance for a physical print in the future? love it!
it's been in the works at Exalted Funeral for a while now, but they've been pretty swamped and haven't been dropping new releases. hopefully it's coming soon though!!
hey there - just heard that the current ETA is 8/3, barring any delays!
A review of MANDELBROT SET by Brandoff!