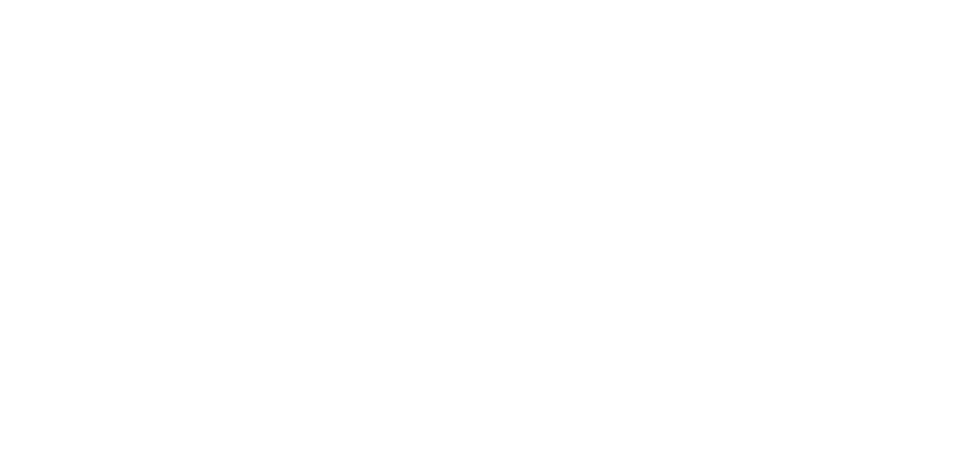 JUNKYARD
JUNKYARD is a small zine, each issue full of tables that can be used to generate strange and interesting treasures, monsters, and characters. the zine works well for surreal and psychedelic fantasy games, but is also a great resource for space opera games. plus, it's fun to look at, with a few pieces of black and white artwork and a pretty layout. JUNKYARD is available in one- and two-page spread formats, and includes a fold-and-staple version to make your own physical zines !!

donations let me take a day off from dumpster diving. posting things you roll up on the tables in the comments is encouraged!
Download
Click download now to get access to the following files:
JUNKYARD ISSUE 1.zip
5 MB
JUNKYARD ISSUE 2.zip
6 MB
Comments
Log in with itch.io to leave a comment.
for some reason, my printer keeps erroring when I print this out, any idea why?
hmm, which version are you printing and what kind of error is it?
I am using the print and staple one and the printer gives an InsufficientMemory Error
if the issue occurs when printing any other documents, then i think it'd help to either update or reinstall your printer drivers, or, if that doesn't work, factory reset the printer (but i'm no printer expert; i've only dealt with a few printer issues here and there). you could also look up how to reset the memory setting on your printer - by default, a lot of printers have their memory limit set lower than the maximum amount they can handle, which can cause the insufficient memory error.
if it's an issue exclusive to junkyard, my best guess would be that something about one of the fonts i used isn't agreeing with your printer, or maybe the resolution of the document is too high? if that's the case, run the booklet pdf through this site: https://pdf2png.com/ it'll give you a .png of each page. if you print those instead of the .pdf, it might work better since it's just a single image per page, rather than the several components and embedded fonts that go into a .pdf.
sorry for the big wall of text, i hope something here helps. honestly i'd be happy to just print off a copy and mail it to ya, but sadly my printer's out of ink and i can't afford any more for a while. best of luck !!
cyberpunk mutant with ornate earrings. vibe is 'stone'